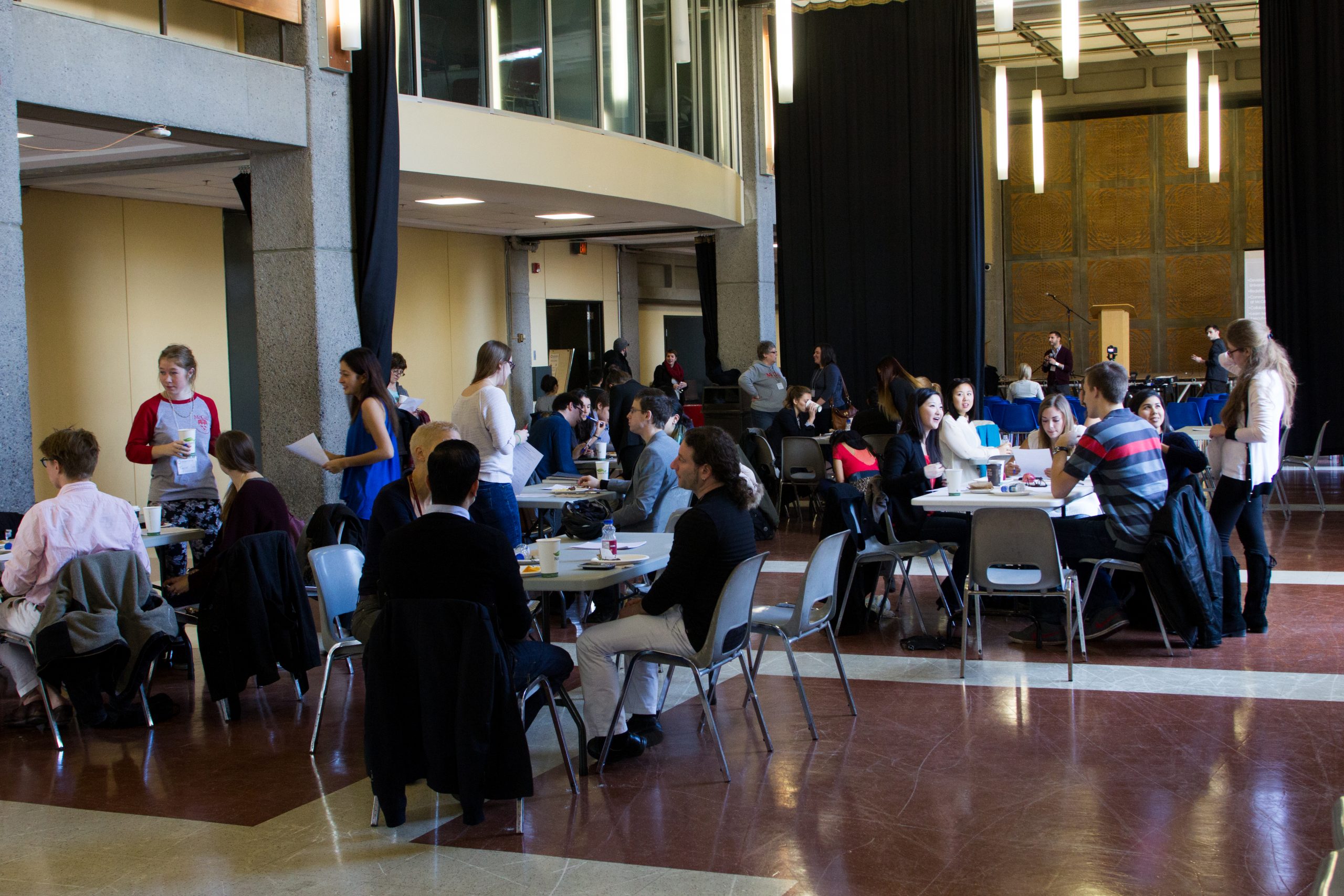 CURRENT AFFILIATIONS
Inter-Associatif
At the provincial level, SSMU is involved in the inter-associatif, an informal group of combative student associations that emerged in the absence of a provincial association based on combative syndicalism in so-called Quebec. This body sees the need to build a combative student movement based on direct democracy using an anti-capitalist, feminist, anti-racist, anti-ablelist and anti-colonialist approach.
The inter-associatif encourages the development of common projects representative of student concerns as well as the formation of joint initiatives between participating student associations, with respect to their mandates and responsibilities.
Undergraduates of Canadian Research-Intensive Universities (UCRU)
At the federal level, the Students' Society of McGill University (SSMU) is a member of UCRU. Through this coalition, SSMU participates with other student associations across Canada in advocacy for "an affordable, inclusive and high-calibre undergraduate university education with opportunities for increased access to undergraduate research." UCRU's advocacy mainly focuses on student financial aid, support for international students, undergraduate research opportunities and access for Indigenous students.
The other members of UCRU are: the Alma Mater Society of the University of British Columbia Vancouver (AMS UBC), the McMaster Students Union (MSU), the University of Saskatchewan Students' Union (USSU), the University of Toronto Students' Union (UTSU), the Alma Mater Society of Queen University, the Western University Students' Council (WUSC), the Waterloo Undergraduate Student Association (WUSA), and the Syndicat étudiant de l'Université Ottawa / University of Ottawa Students' Union (SEOU-UOSU).
For more information, visit https://www.ucru.ca/.
UCRU Members