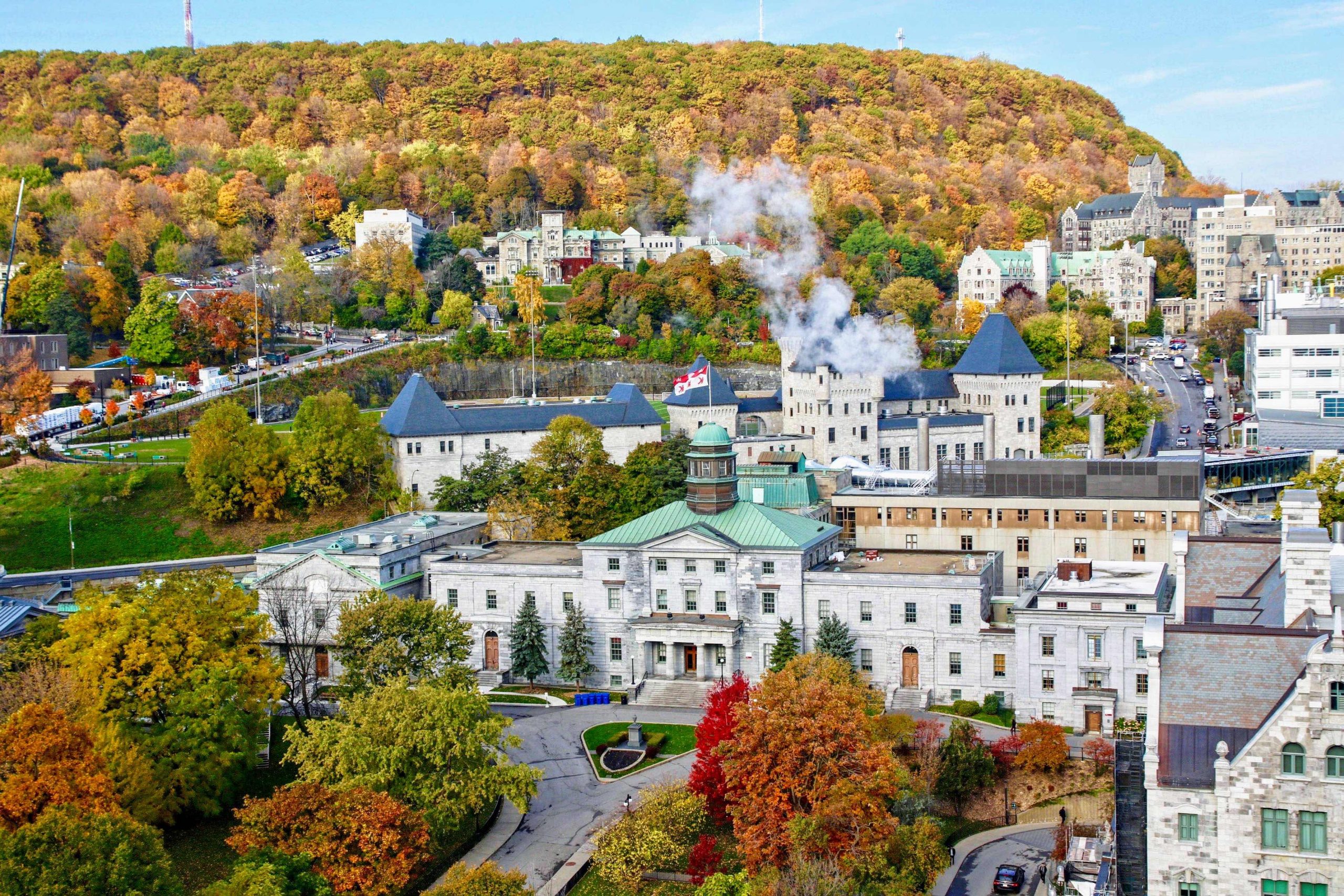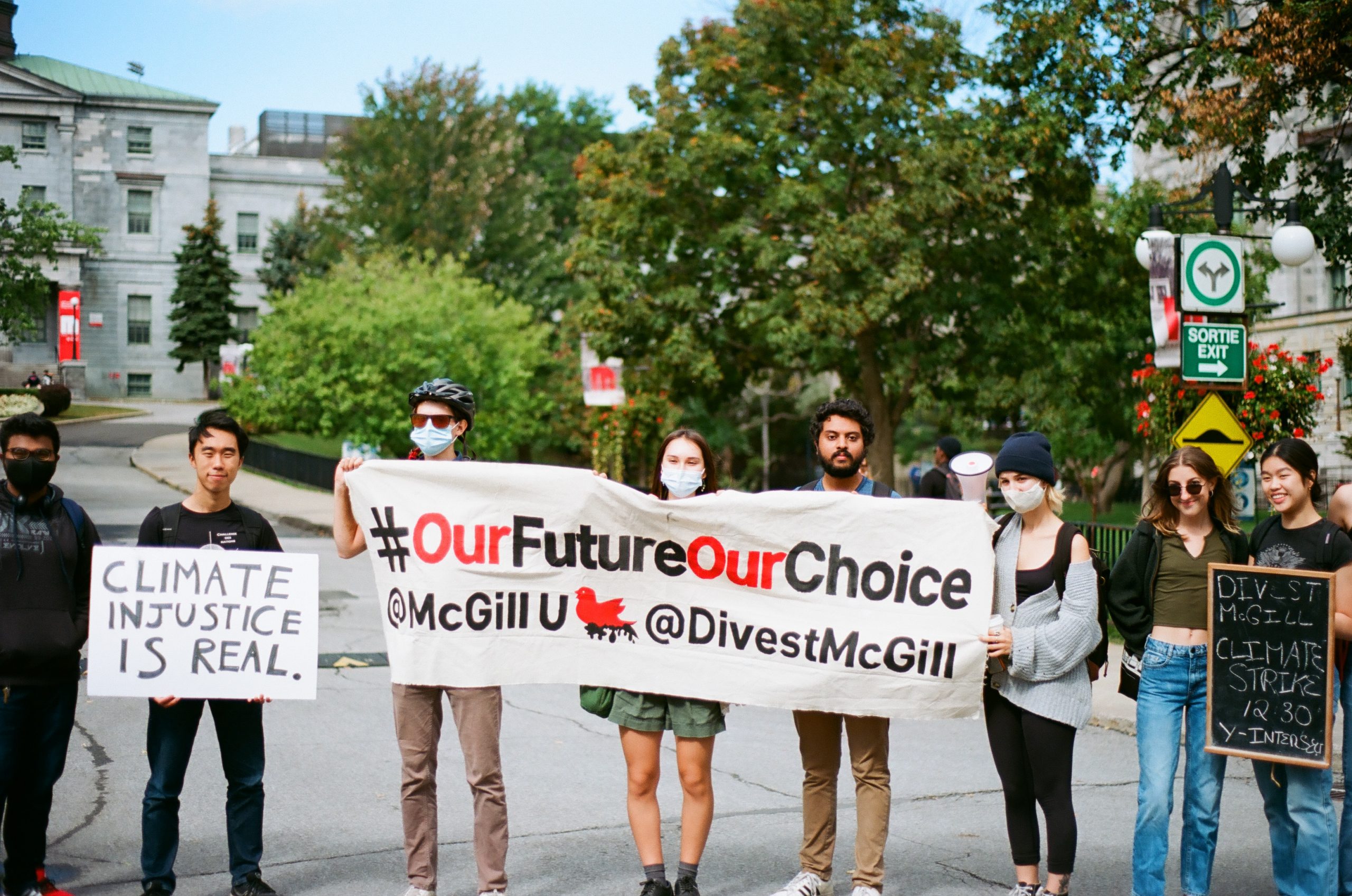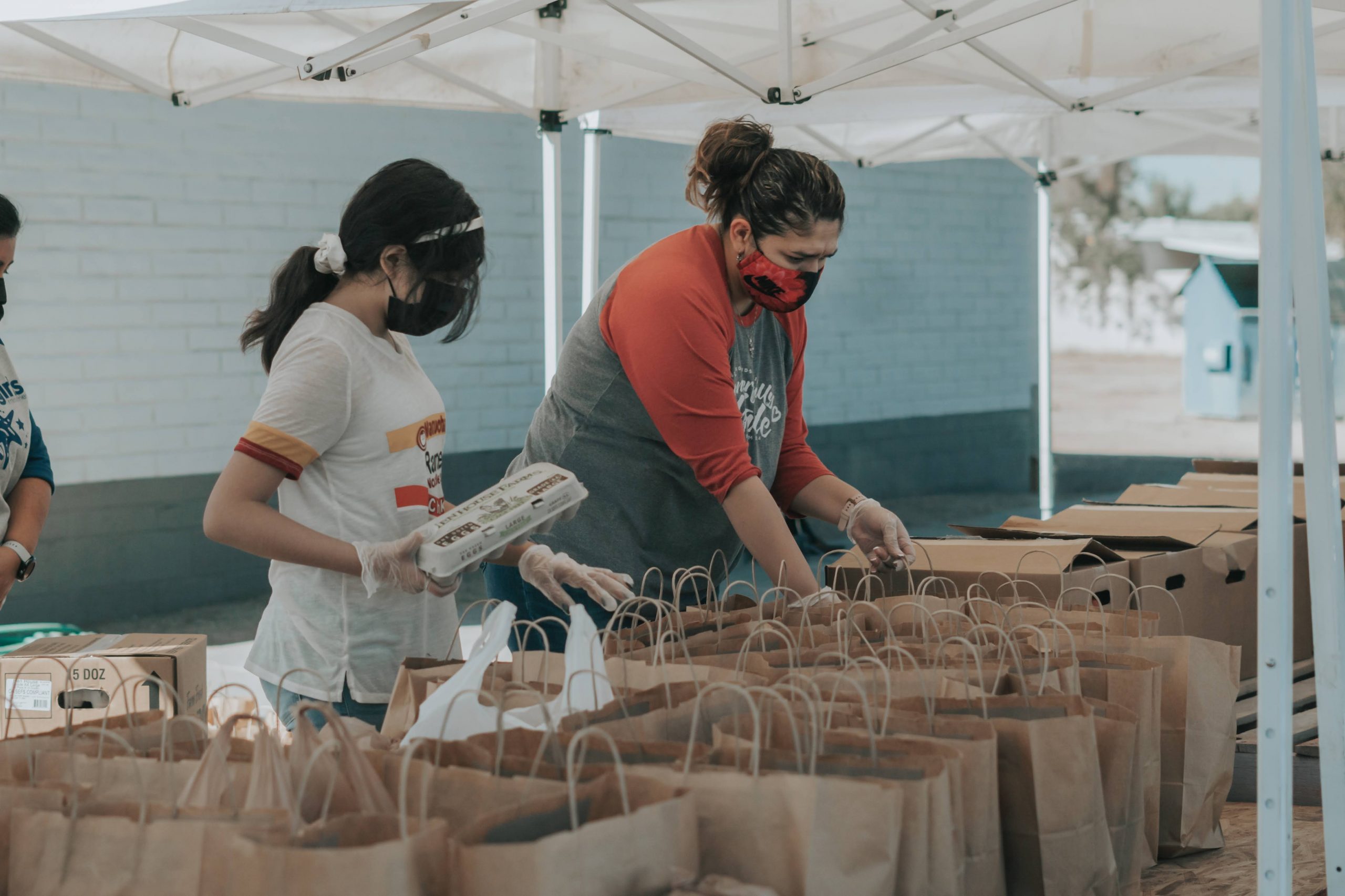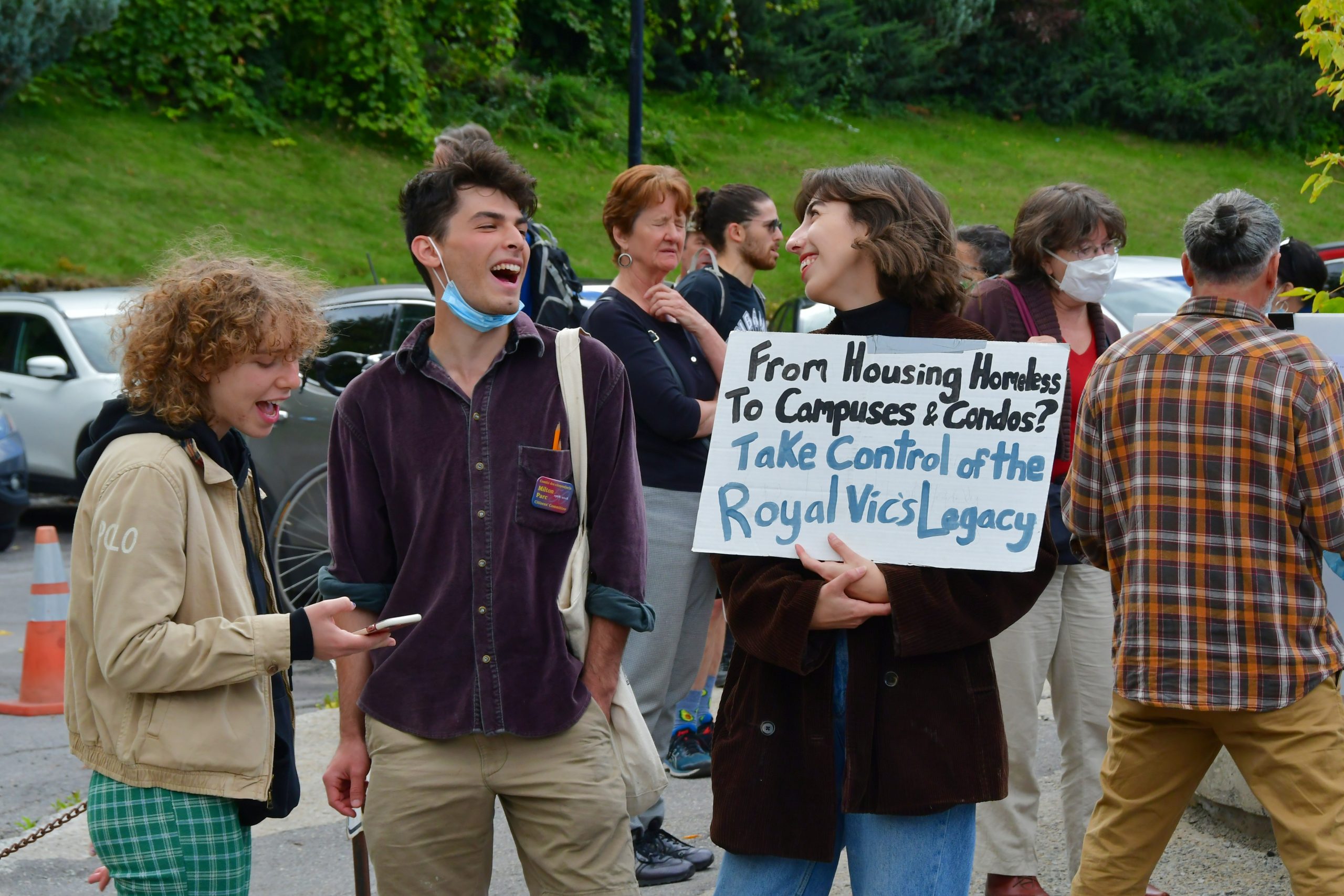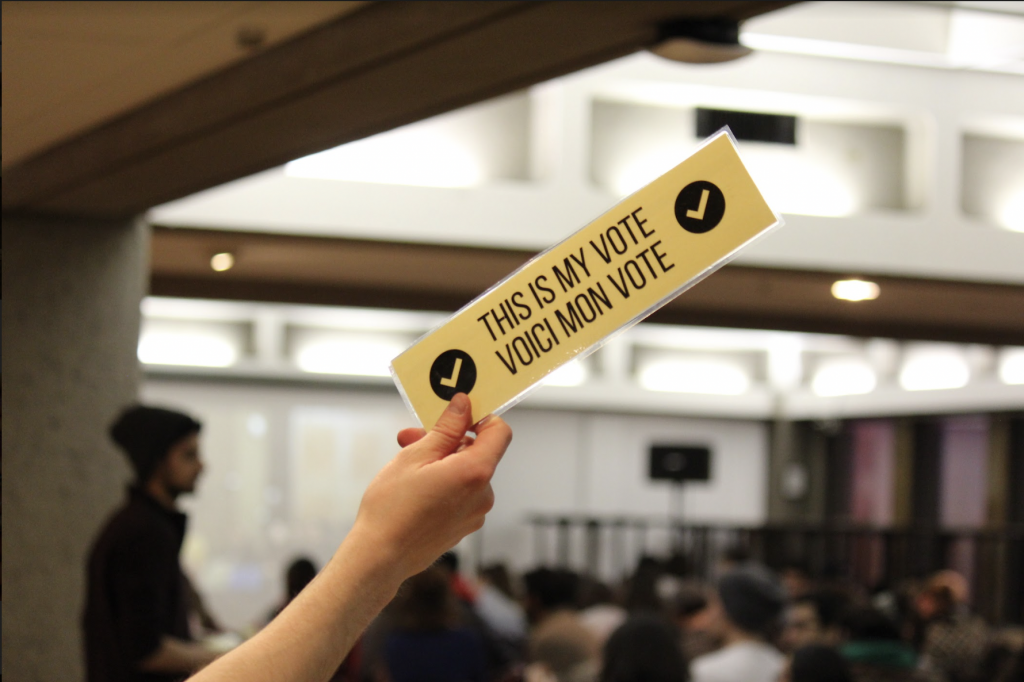 1: Land Acknowledgement
Teionkwatonhontsó:ni a'iakwariwahní:rate tsi nón:we ratehiatónkwa ne SSMU tsi ionterihwaienstáhkhwa ohén:ton Rón:nete tis iáh nenwén:ton tehonnatenakarahseratká:wen ne kanien'kehá:ka tánon ne Anishnabeg.
The SSMU is located on Haudenosaunee and Anishinaabe traditional territories.
2:
Student-led causes for social justice issues such as the climate crisis or police brutality.
Community Affairs
Community building, neighbourhood relations, housing advocacy, and community engagement!
4:
Representation and advocacy off-campus with governments, unions, organizations, and more!
5:
See what SSMU External Affairs has been up to lately.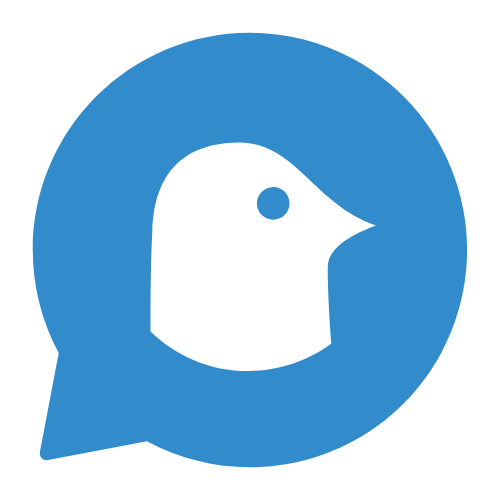 WELCOME TO THE SSMU EXTERNAL
AFFAIRS WEBSITE!
WHO WE ARE
The External Affairs office has 3 main components: External Representation, Community Affairs, and Political Campaigns. We support student-led social justice issues, bring undergraduates closer to their community, and represent SSMU to student associations, universities, labour unions, community organizations, and the government. Our team is here to support you and your rights. Contact us to find out more.
---
CURRENT ADVOCACY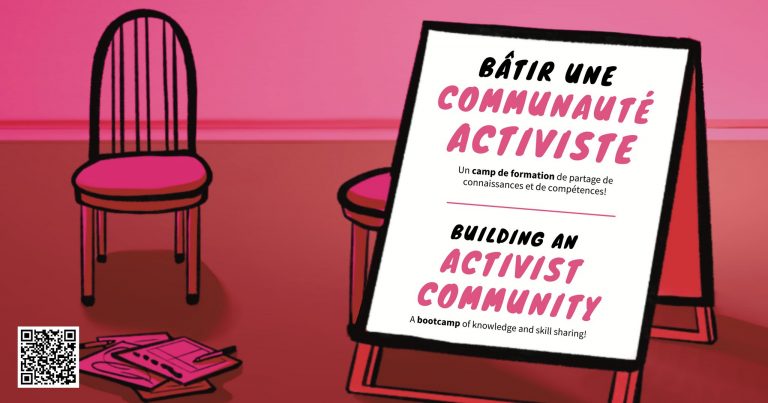 Building an Activist Community is a bootcamp of knowledge and skill sharing. Basically a workshop series! Organized by a couple...
Read More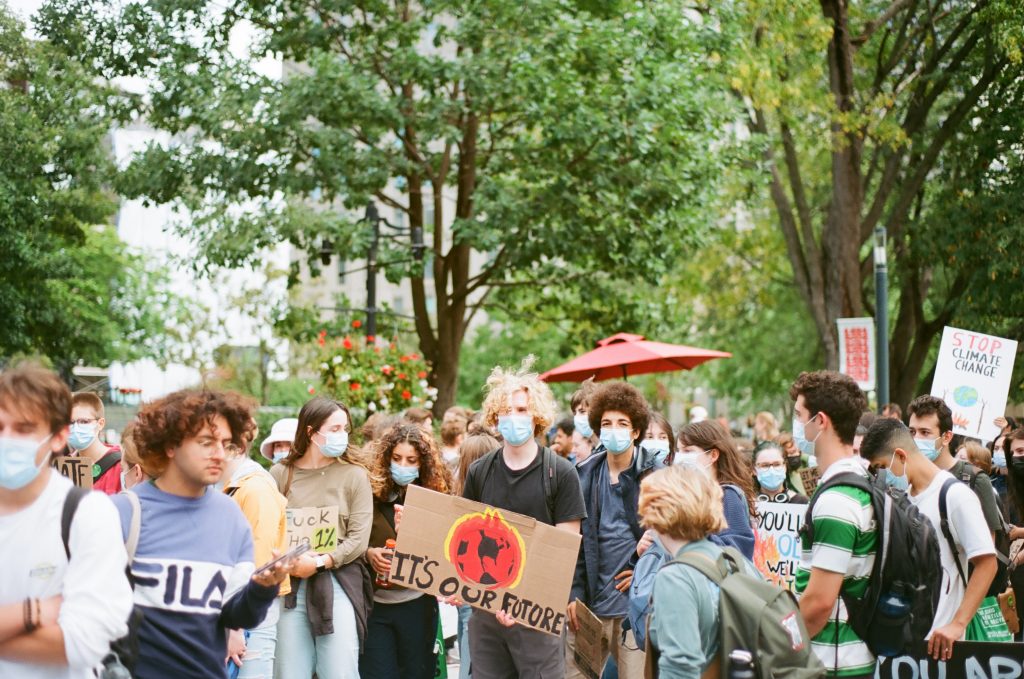 GET INVOLVED!
Contact the VP External Affairs or any other members of the team to get involved with our various campaigns and projects!