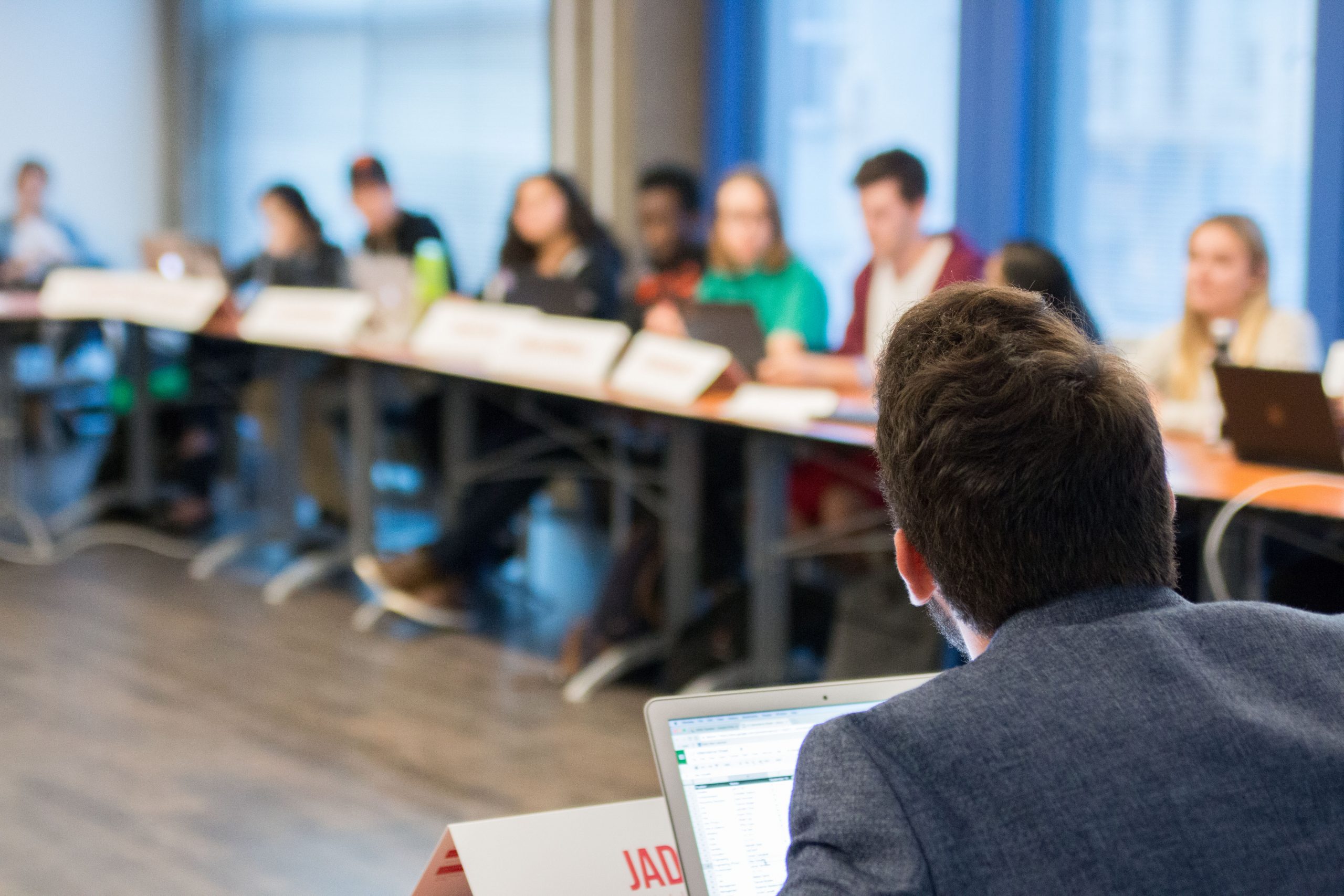 SSMU EXTERNAL ACCOUNTABILITY
Mandates
All SSMU mandates are passed at the Legislative Council, the General Assembly, or by referendum. SSMU's governance documents, including the Policies, Positions, and Plans that direct SSMU's advocacy priorities, can all be found on SSMU's Governance Documents webpage.
To see the VP External's responsibilities more specifically, take a look at the VP External's 2022-2023 Mandate Letter, where you'll find the entire mandate of the position as set out in the SSMU's governance documents. You can also consult a summarized version of the VP External's mandates here.
For more information on how to pass a policy at SSMU, click here, or email the SSMU Governance Manager or Speaker of Council.
Reports to Legislative Council
Reports to the Legislative Council are one way in which SSMU Executives are held accountable to the student body. The Legislative Council is the legislative arm of the SSMU. Thirty councillors elected by specific constituencies, including school and faculty associations and councils representing particular student demographics, and the six (6) SSMU Executives comprise the voting members of Council.